1
« Last post by x t r on March 22, 2018, 08:02:11 AM »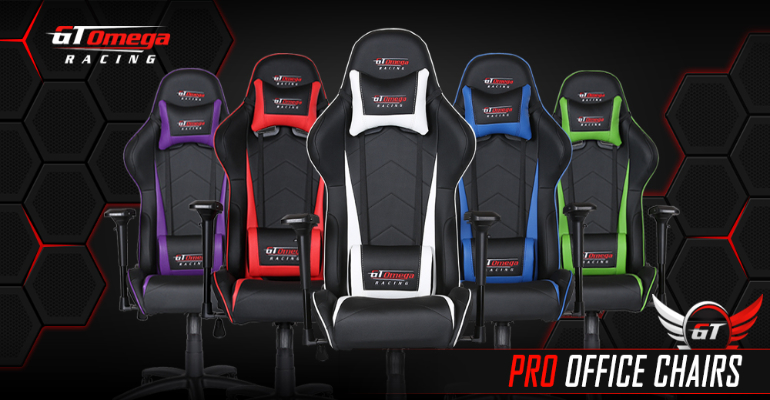 GTOmega
When it comes to gaming, one of the most over looked item of your setup is in fact your gaming chair. Do what I did and pick the best gaming chair on the market today and at a great price.
Design to offer a combination of luxurious comfort and high-performance style. The
GT Omega PRO Racing Office Chairs
provides outstanding lumbar support because its design encompasses the traditional deep-sided `body-hugging' back.
Features shoulder support as well as the integral lumber support cushion. For extra support a removable head rest pillow and lumbar cushion is provided for extended comfort.
The GT Omega PRO Chair
has a built in reclining mechanism to allow 85 to 160 degree backwards and forwards tilting movement. The chair can be adjusted to a lowered angled position for taking a quick nap, making it especially suitable for gamers. Height can also be adjusted.
The Aluminium Star Base is fitted with high quality ball bearing castor wheels to complete the effect.
The
GT Omega PRO Racing Office Chairs
are perfect to spoof up your home office, corporate board room and games room.